As an ambitious child, Dr Bolelang Sibolla thought of becoming a medical doctor. Soon, however, her strengths pointed her to geomatics, at the time a relatively unknown study area. The geomatics field appealed to her because it is a niche area that provides specialised solutions, while catering for her inherent interest in the physical aspects of the environment. During her studies, she became particularly interested in monitoring wide geographic areas, and portraying these through digital media.
Dr Bolelang Sibolla joined the CSIR in 2010 and is currently a researcher in spatial information systems. "We develop bespoke geospatial systems that address a specific need and inform decisions. Our systems are based on open-source software. We use international geospatial standards that allow for interoperability and accessibility by other geospatial systems, whether open source or proprietary, if they adhere to international spatial data and infrastructure standards," she explains.
Focusing on technology, Sibolla splits her activities between front-end software development for web-based geospatial applications, and researching the latest and best geospatial technologies, analysis methods and standards that can enhance the team's technology offering.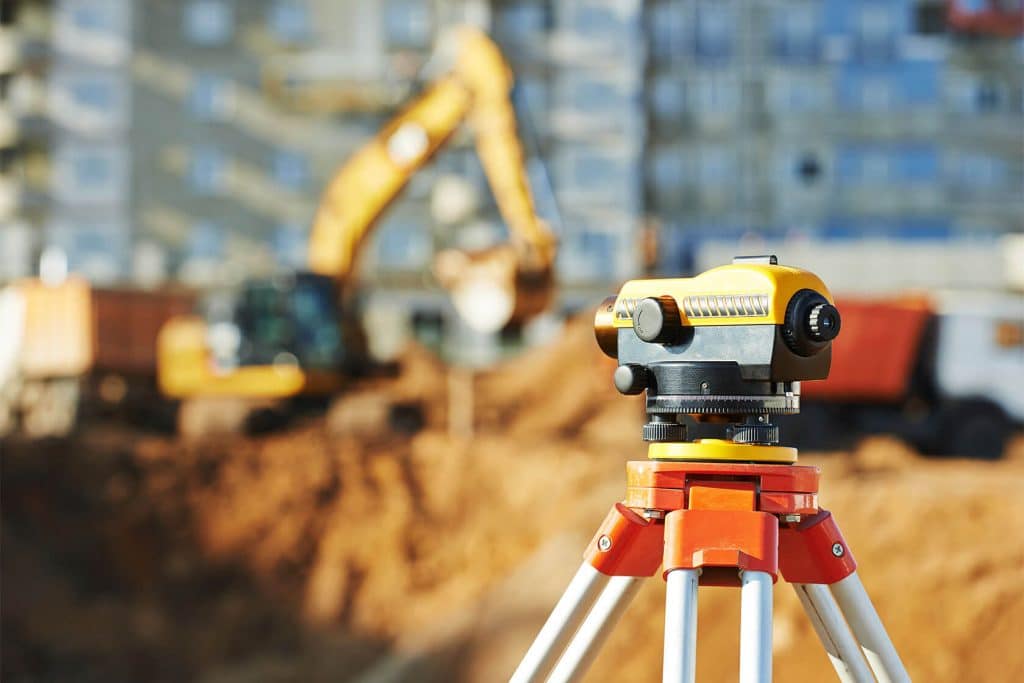 Sibolla explains that location data were traditionally provided by the Earth observation community using Earth observing satellites from space. Now the number of players in this field has increased significantly, resulting in many other types of sensors that provide location-based information – think about mobile phones and vehicle trackers – at varied frequencies, spatial resolutions and at much larger data volumes.
While great news for the growth of Earth observation systems, the challenges come in developing a system that can accommodate all these types of data and portray these seamlessly and sensibly to the end user, and sharing large data volumes with others. To help address this challenge, Sibolla is looking at ways to enable geospatial data discovery and accessibility using data-sharing standards and interfaces.
"The relevance of our work is evident from the type of technology solutions we provide," Sibolla says. "For example, our National Oceans and Coastal Information Management System provides decision support for the effective governance of South Africa's oceans and coastal. For the National Department of Health, we assisted with the development of services and infrastructure monitoring during the early onset of the Covid-19 pandemic, and with the analysis of data for the National Health Insurance programme."
Making it worthwhile
Although completing a PhD and working full time while raising a young family is already impressive, a particular career highlight was when her PhD, assessed by international experts and professors in the geospatial domain, was passed without any corrections.
Following her own advice
To girls wanting to pursue careers in the sciences or technology fields, she says, "Anyone can achieve great things. Dedication and hard work are key, but also to believe in yourself and respect everyone you encounter."
And bias? "I have been fortunate to have had a lot of mentors throughout my career, across the gender and race spectrum, and have not necessarily felt any specific prejudice or bias. One must, however, always stay positive, set goals, and remain focused. I would like to think that success is the sum of the impact you have had on others and society through your work."
Current position: CSIR researcher
Career type: Geomatics engineer
Current research interest: Geovisualisation, geovisual analytics, spatiotemporal analysis and geospatial systems development
Education: PhD (Geoinformatics), University of Pretoria, 2020